Key members
DR. Zahid Hussin, PMP
Chief Executive Officer
Dr. Zahid Hussin, the CEO of Agile1Tech, offers a unique blend of Vision, Leadership and Knowledge to the Agile1Tech Team. He is an Entrepreneur and Business Executive with over twenty years of experience delivering Technology Solutions to the US Government and Commercial clients.
Shaheena H. Gordon, PMP
Chief Growth Officer
Shaheena is responsible for driving strategic and operational initiatives to accelerate Agile1Tech's growth. She leads integrated growth teams that include business development, capture operations, solution development, proposal management, marketing and communications and government relations strategy and execution.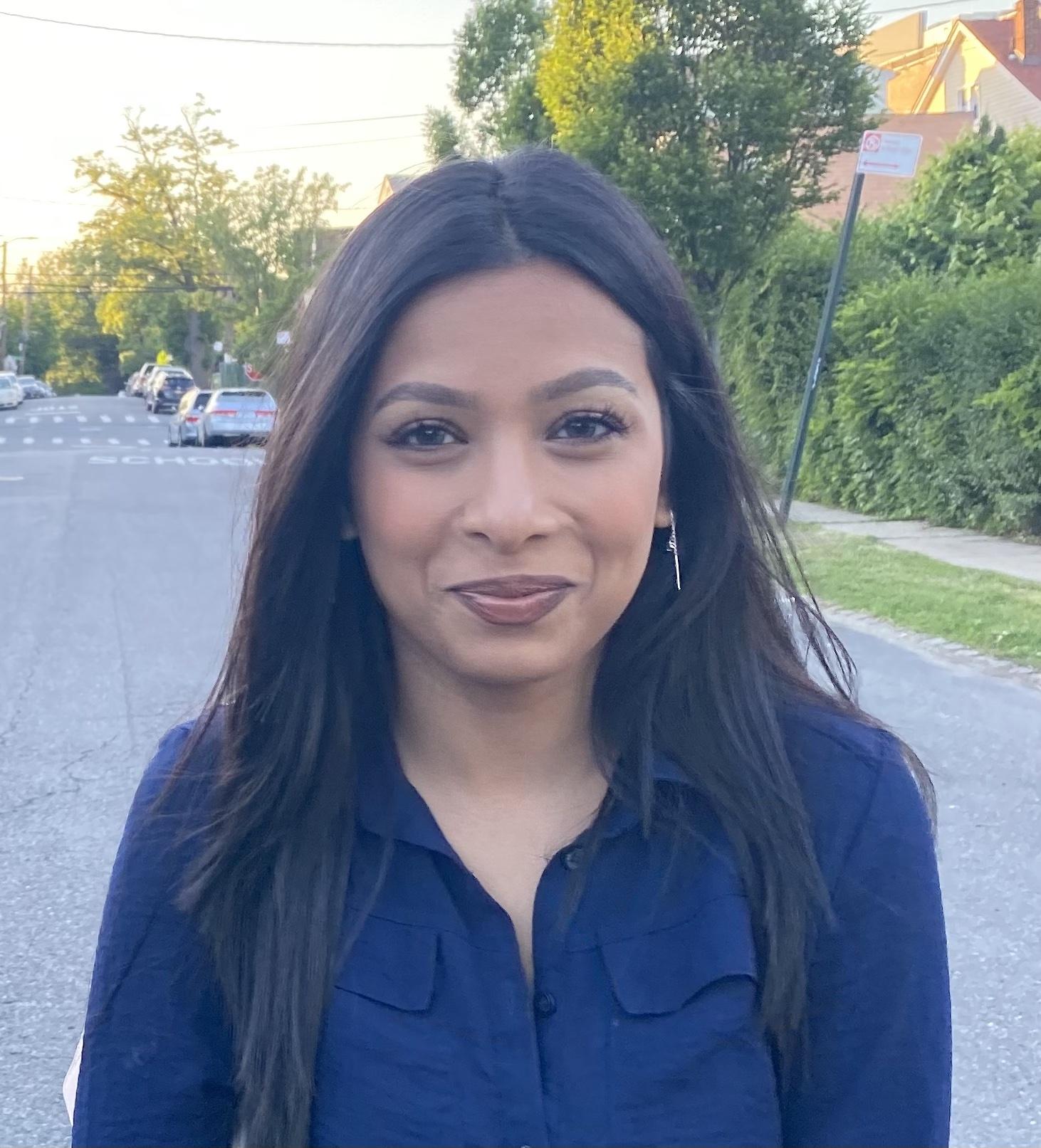 Anisha Miah
Business Development Manager
Anisha works hard to facilitate our client and vendor relations as well as servicing the bridge between our business and technical services. She is currently finishing her masters in Cybersecurity at Fordham University, where she also serves as Vice President and Secretary of the Fordham Computer Science Student Council
Few Words About Us
Agile1Tech Corporation is a Software Development company headquartered in Fairfax, Virginia. Agile1Tech has been providing premium managed IT services and products to commercial clients and government agencies since 2014. We have a team of tech enthusiasts with advanced skill sets committed to helping people accomplish more through the consultative selection, design, implementation, and ongoing maintenance of business technology.
We believe an innovative mindset is the key for company success
Integrity, Quality, Innovation, Customer-oriented and Efficiency
Our team is dedicated to creating an inclusive work environment
We deliver innovative technology-driven solutions in defense, intelligence, and critical infrastructure around the globe; making the world safer, healthier, and more connected